Draw today, shape tomorrow
A creator with the imagination to shape the future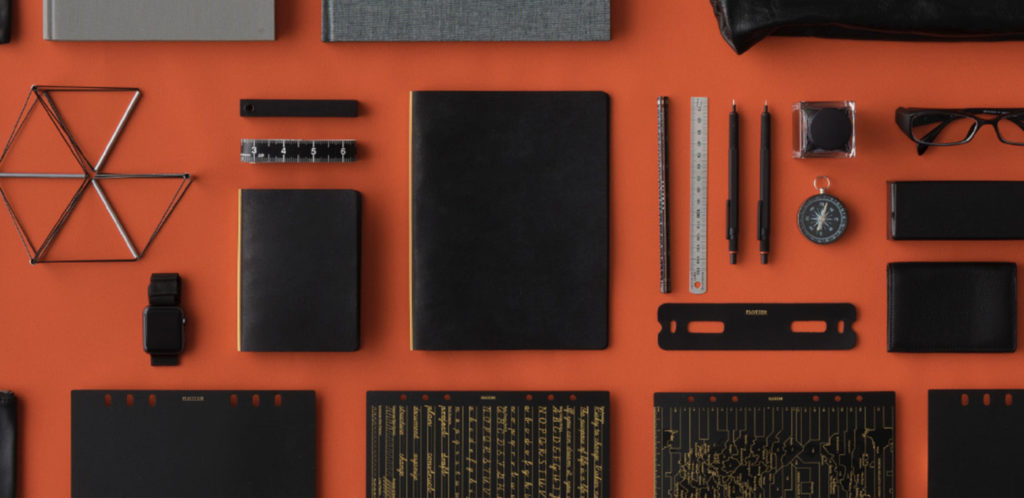 STEP 1
What is PLOTTER
---
PLOTTER is a new analog system that will make daily creative work enjoyable for creators, conceptors, entrepeneurs, leaders, researchers, makers, and everyone else who brings the world something new. PLOTTER creates tools that draws on a wealth of materials, technology, and craftsmanship to help you realize your ideas and imagination.
STEP 2
Creativity without interruption
---
PLOTTER defies conventional inconveniences of ring systems by maximize the use of space, increase portability, simplifying structure, and free up your time to focus on what's important–your valuable ideas. We designed a system that helps you create effortlessly, organize efficiently, archive, and re-ignite ideas seamlessly.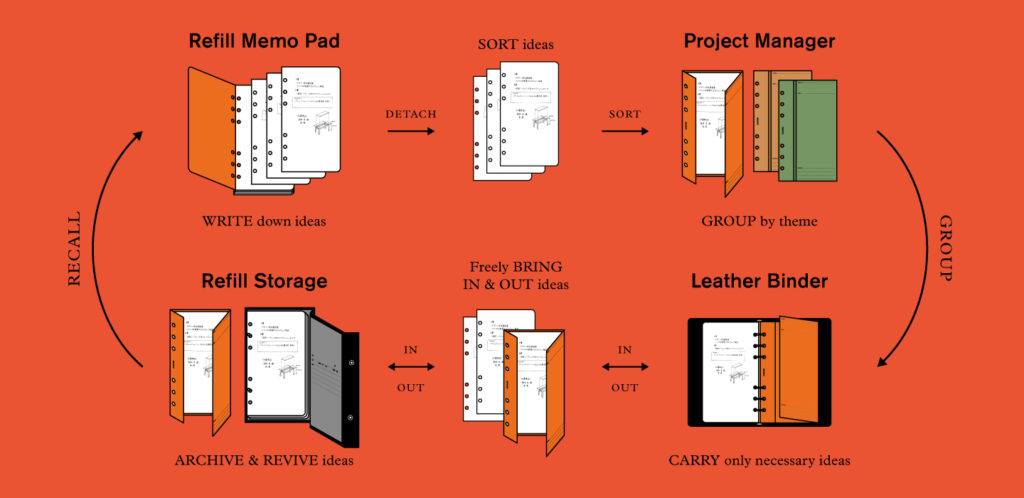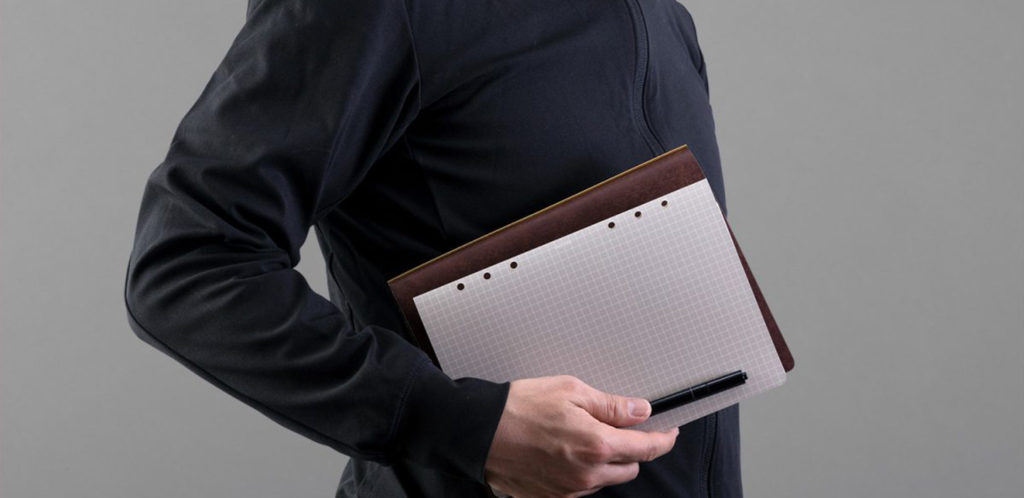 STEP 3
You are PLOTTER
---
We also define "PLOTTER" as someone who uses their creativity to clear a path to a new future. A PLOTTER plans, organizes, and creates. PLOTTER gives you simple, intuitive, and long-lasting tools to expand your creativity, bring new ideas, and envision the future.
Shop By Category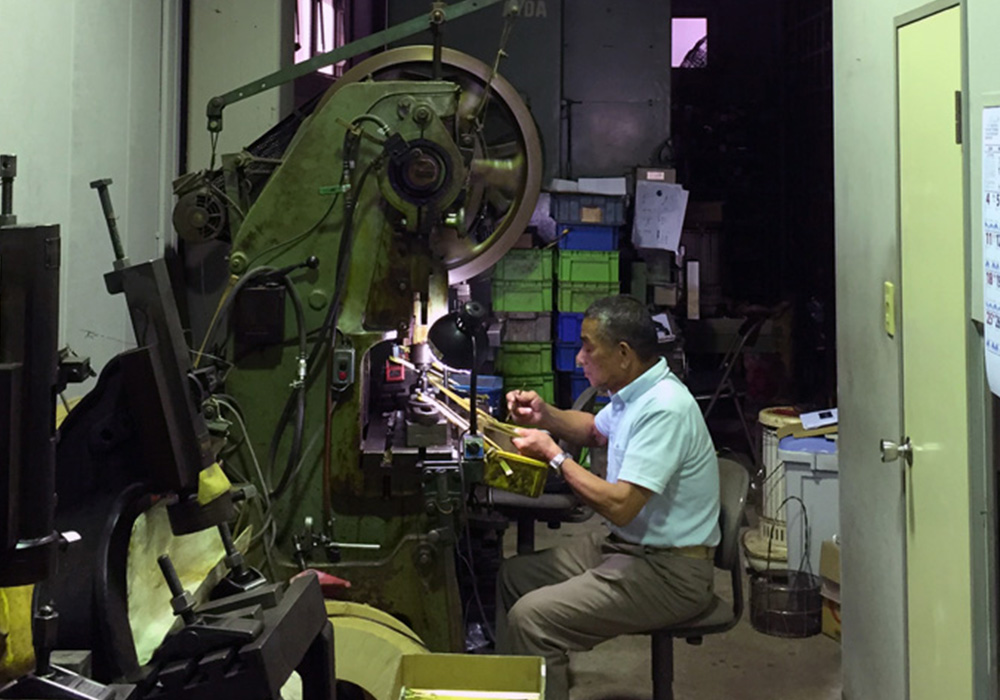 Expert Craftsmanship
Our products combine sleek designs with advanced technology by skilled craftspeople in Japan and around the world. We source quality and authentic materials from reliable partners. Our craftsmen focus on every single detail to create each and individual part that makeup PLOTTER tools. We believe that quality products can inspire the best creative work, and we will never compromise on that.