Leather Binders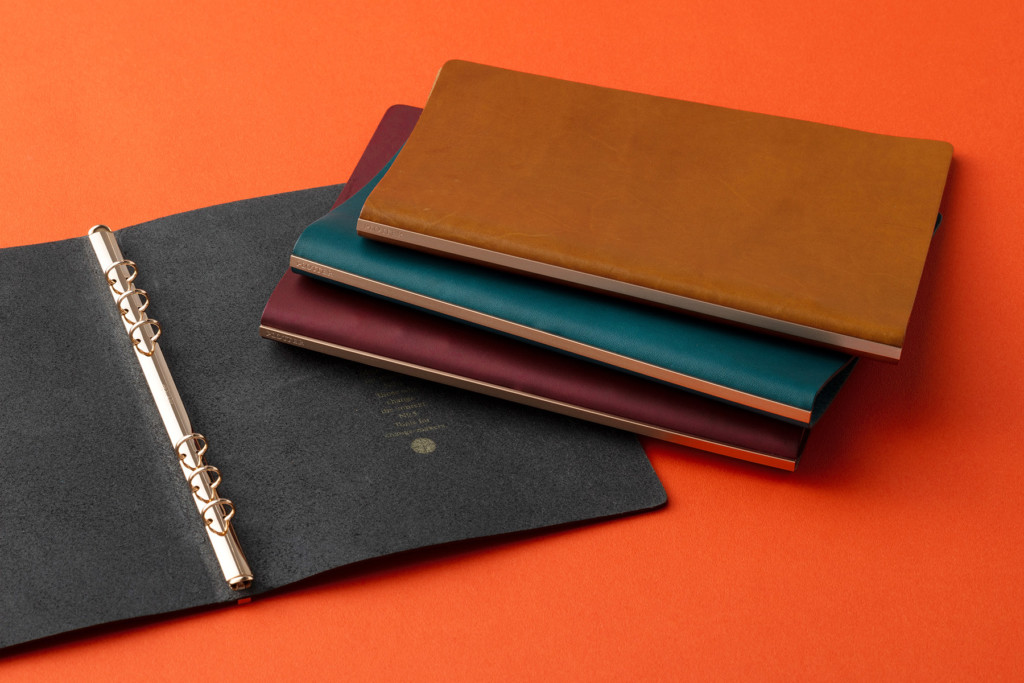 Product Concept
Leather Binder
A new way to think about the ring system—a single piece of authentic leather anchored by PLOTTER original backplates. The result is a minimalistic, portable, and functional leather binder that evokes and inspires creativity in the user. The leather binder uses 11mm (0.4″) rings that provide constraint to foster innovation because you can organize and use only what's most important and necessary. It is extremely flexible and lays flat at more than 180 degrees, making it easy to use in any environment. An elegant ring leather binder that is designed to be functional, inspiring, and help turn your ideas into reality.
No 5012
Liscio
---
Tanned, oil-smooth authentic Italian leather paired with rose gold copper plating that allows you to enjoy the beauty of leather aging.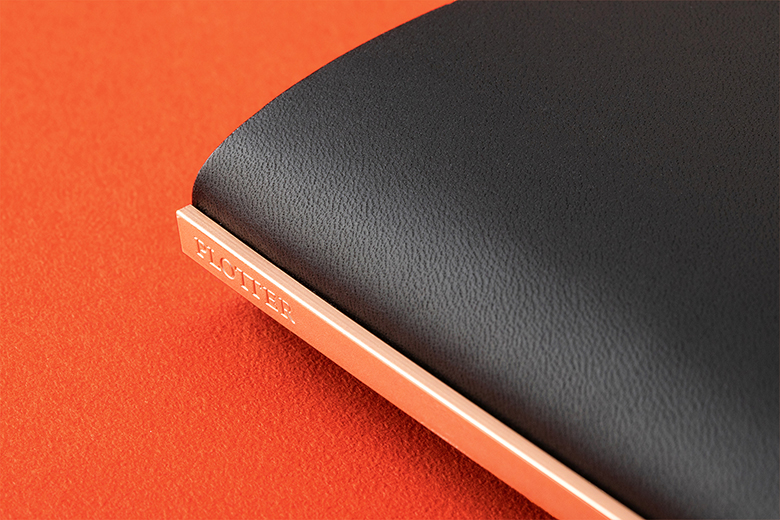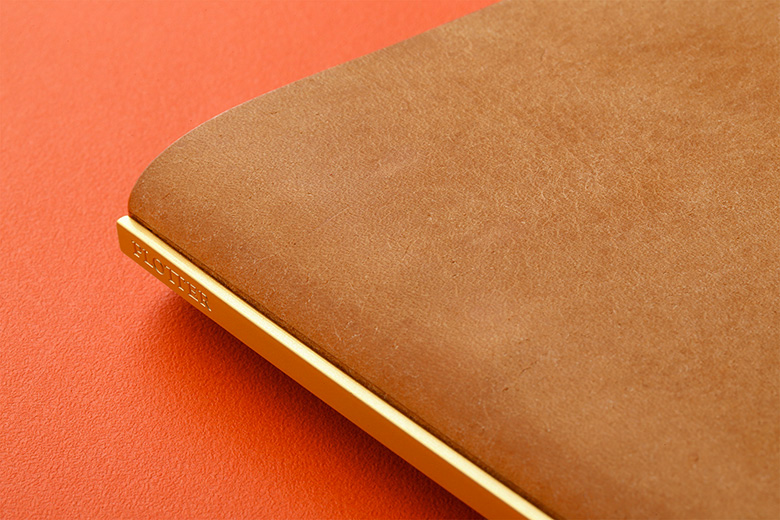 No 5001
Pueblo
---
Authentic Italian leather with a brushed finish and dynamic aging that resonates with use. It is paired with gold plating to complement the rustic look.
No 5003
Shrink
---
Pebbled embossing on genuine leather finished with special stone polishing and dyed with vibrant colors. Antique gold plating anchors the modern colors classically.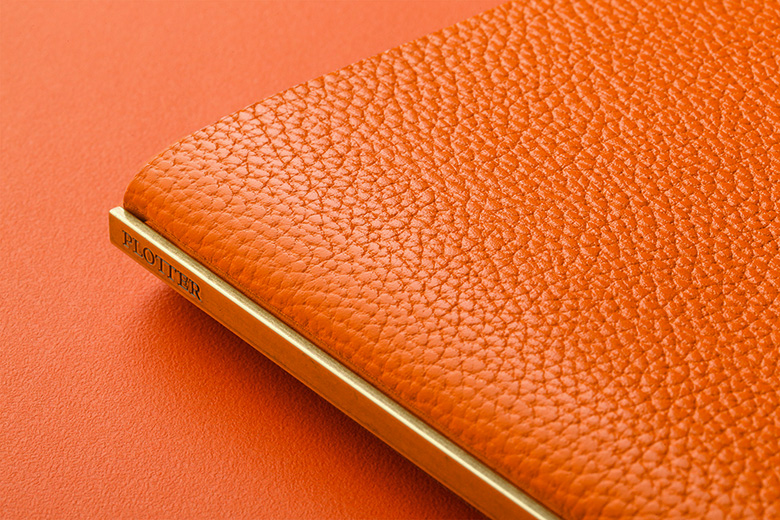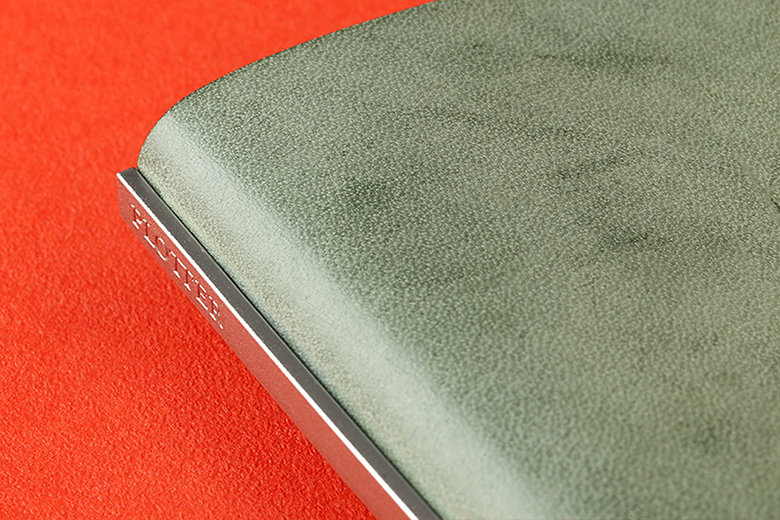 No 5015
Bridle
---
A Leather that boasts of Japanese tannery technology that creates a beautiful white "bloom" wax glaze which gradually recedes with use. Enjoy the transformation of leather from a sophisticated misty look to a shiny luster.
US Exclusive
Shiranami
---
An US Exclusive leather made for the Japan Blue Project. It's a indigo-dyed leather with a white core and a unique expression. The waxy white surface represents foamy waves which renders to a deep indigo navy with age and use.